With the help of others, Escalante Valley School is incorporating monthly STEM activities into student learning. Marla Hoyt and Charlene Busch from SUU's STEM center, along with v...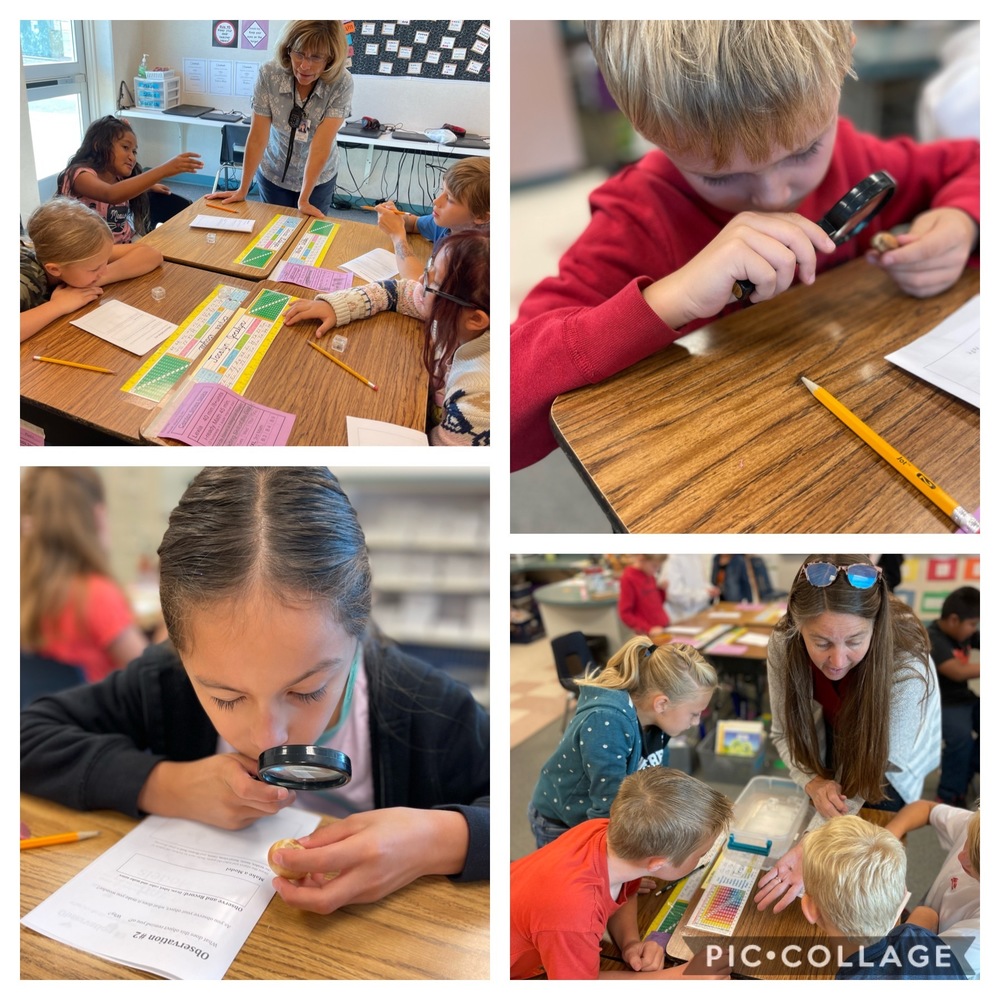 Guests from Thanksgiving Point met with our 3rd grade class to teach them scientific skills including observing, recording and making models. Students studied life cycles by observ...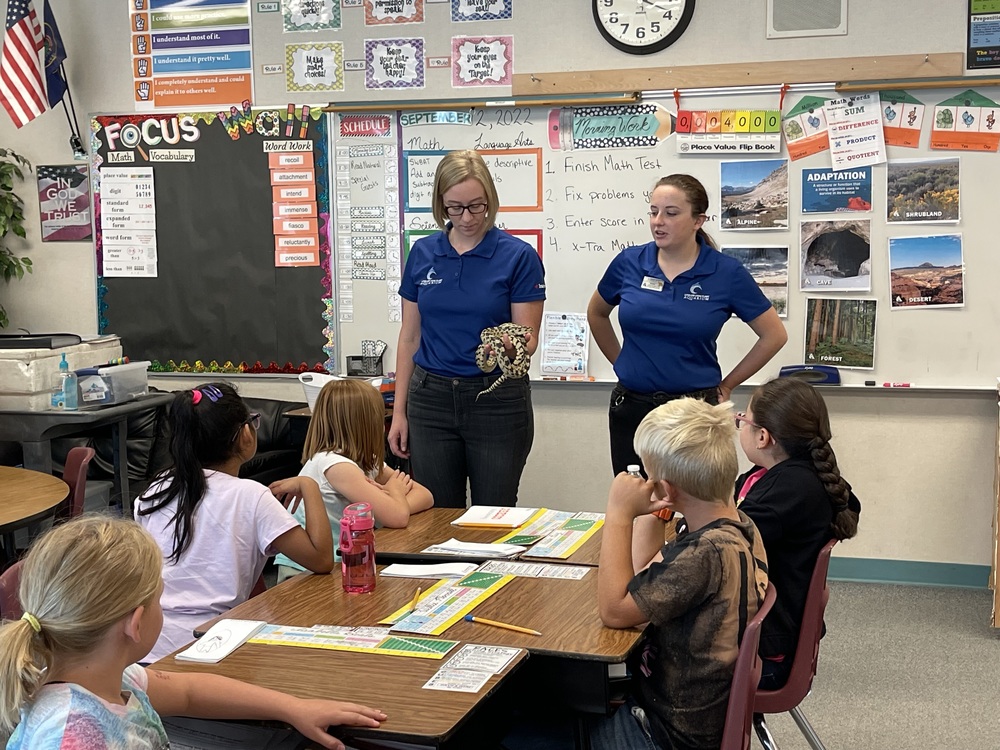 Mrs. Harker's 4th grade class was thrilled with their recent visit from the Loveland Living Planet Aquarium. Students were taught about animal adaptations, habitats and animal gro...